The Best Quotes Said By People In The Fashion Industry
Fashion and style are all about making a statement, but what many people get wrong is the character of people in the fashion industry. Fashion and style define how you present yourself in pure confidence, but they are not an indicator of how insightful people are in the fashion industry. Here are some quotes said by people in the fashion industry that are insightful and thought provoking below.
"What you wear is how you present yourself to the world, especially today, when human contacts are so quick. Fashion is instant language." – Miuccia Prada
"Create your own style… let it be unique for yourself and yet identifiable for others." – Anna Wintour
1. Find your own style and have the courage to stick to it. 2. Choose your clothes for your way of life. 3. Make your wardrobe as versatile as an actress. It should be able to play many roles. 4. Find your happiest colours – the ones that make you feel good. 5. Care for your clothes, like the good friends they are! – Joan Crawford
*Joan Crawford isn't in the fashion industry, but this quote was way too amazing not to include in this article.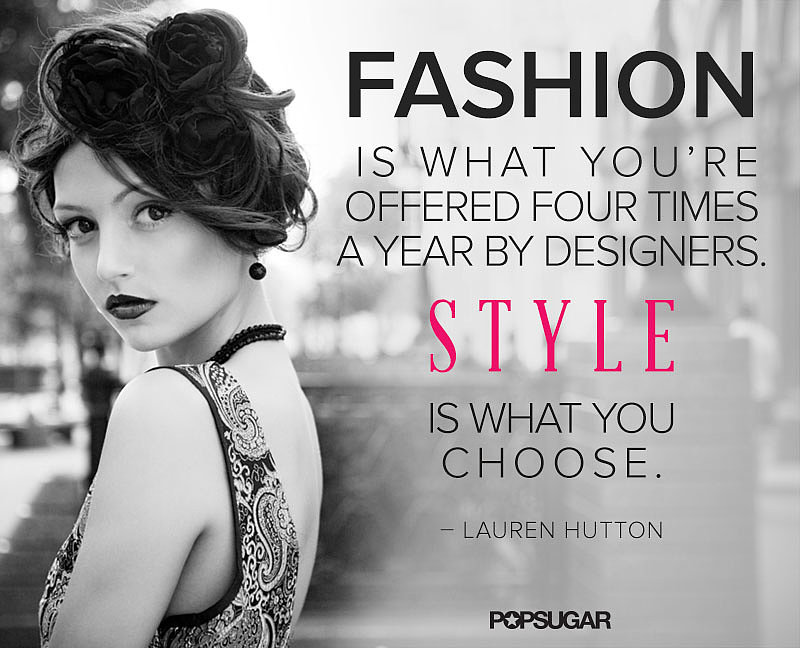 "Shoes transform your body language and attitude. They lift you physically and emotionally." – Christian Louboutin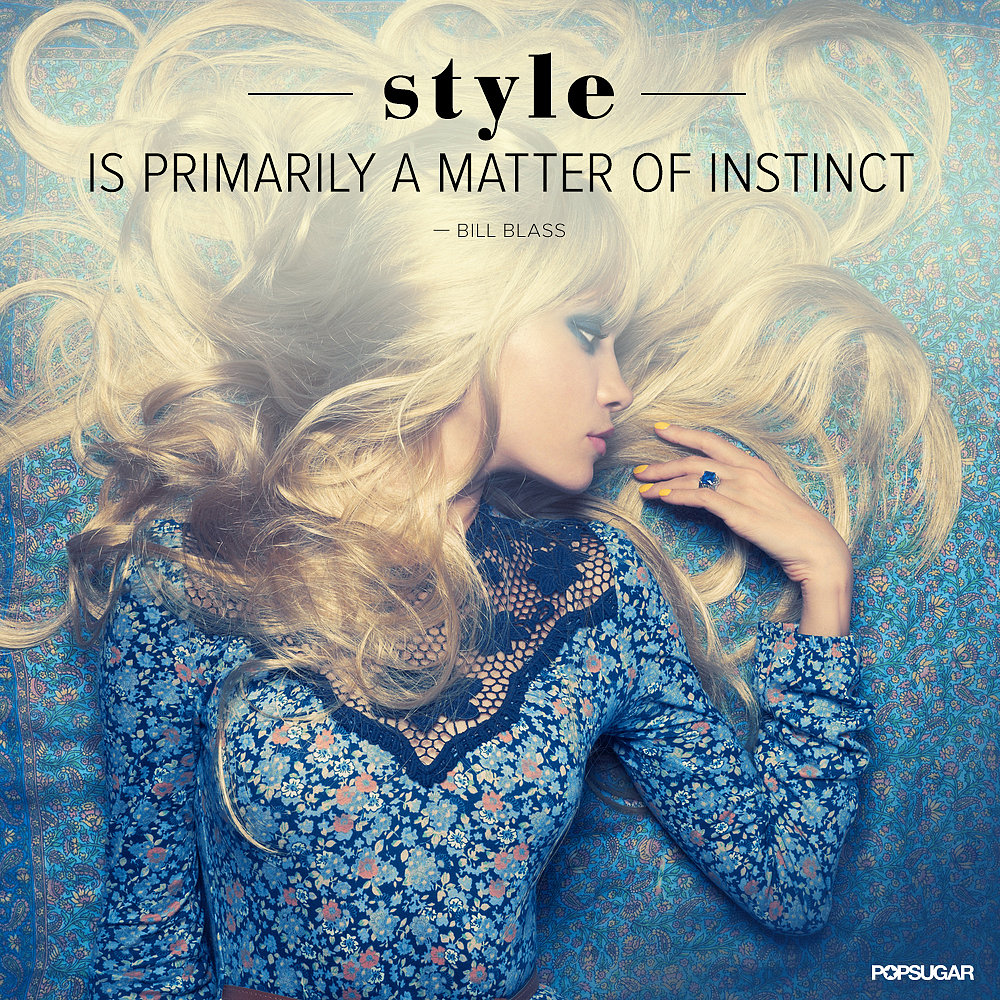 "Clothes are like a good meal, a good movie, great pieces of music." – Michael Kors
"If you can't be better than your competition, just dress better." – Anna Wintour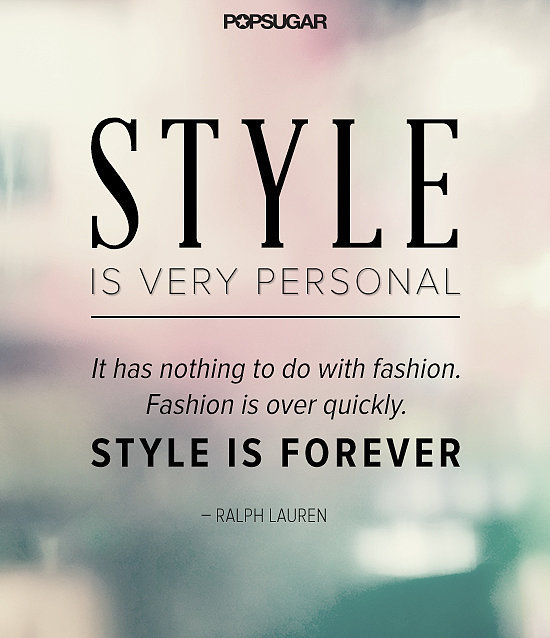 "I always feel that if you're gonna be uncomfortable and unhappy in something, just because you think it's in or it's chic, I would advise you to be happy rather than well-dressed. It's better to be happy." — Iris Apfel
"Over the years I have learned that what is important in a dress is the woman who is wearing it." – Yves Saint Laurent
Featured photo credit: J J/ Kate Spade via flic.kr
Read full content
Love this article? Share it with your friends on Facebook
Write For Us!